I'm sorry I do not have any new pictures because it is raining.
Chrome is a bit thinner than I would like with winter on the way, so I was thinking about adding fat to his diet. Right now he gets free choice hay (this bale wasn't as good as the last bale so that might be why he hasn't gained weight, we're putting out a new one tomorrow), Purina Enrich 32 (two pounds a day, this is a protein, vitamin, mineral supplement, but does not have calories) and soaked beet pulp (I just added this back in a week ago, he doesn't do well on it in the heat of summer). For those of you who feed beet pulp how much do you build up to for a 1000lb horse? I'm feeding a full quart scoop of it dry (obviously it expands once soaked) so far.
So I was thinking about adding fat. I used rice bran last winter and I liked it, but I didn't use it all before it got full of bugs so now I'm hesitant to buy another bag.... I was only feeding a couple of handfuls twice a day though and I've heard some people feed up to two cups a day in the winter, so maybe I was a little stingy with it? Rice bran is new to me, so I was hesitant to feed too much. From what I've read it would be difficult to feed too much though, so I might try it again.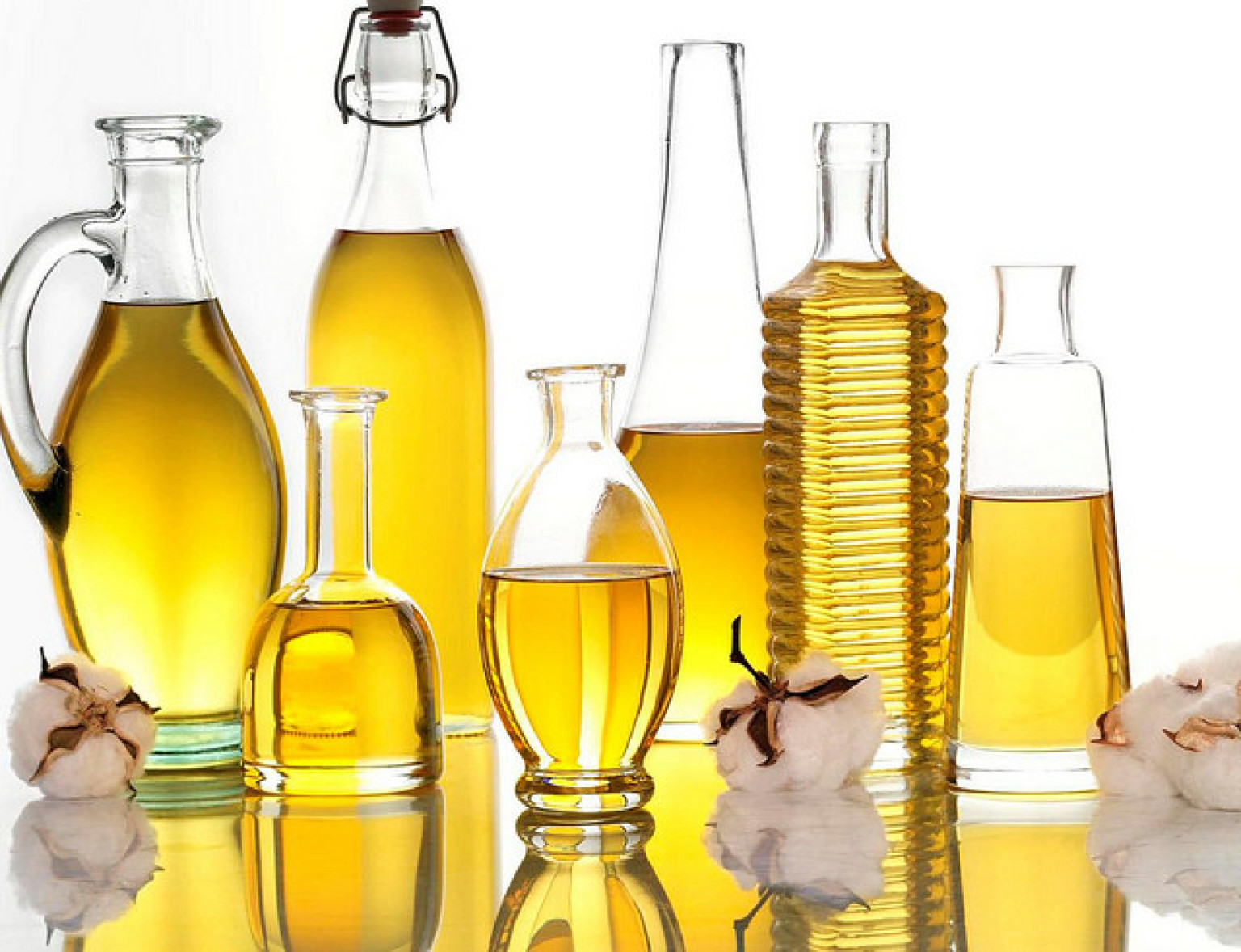 However from what I've been reading oil packs way more fat and calories into a smaller amount than rice bran, so I was considering trying it. Again, I've never used oil before though so I'm a little hesitant. What kind do you suggest and how much should I feed? Or should I just try the rice bran again and use more of it this time? If I do try the oil I don't necessarily want to leave him on it all winter. I would like to feed it to him to get his weight up and then just switch back to rice bran or something dry and easier to handle. How long approximately do you think it would take to get his weight back up? Also if I got his weight up and then switched him to rice bran would he just lose all the weight again? Sorry for all of the questions!
I would like to feed flax again, but I'm having trouble finding it AGAIN! I don't know why it's so difficult to find. Anyway just let me know what you guys feed, what has worked for you and what hasn't. :) Thanks!